The Pelvic Wellness Unit is a multidisciplinary team that combines expertise in Urology, Gynaecology and Surgery.
The Urology Hospital's Pelvic Wellness Clinic is a unique, multidisciplinary clinic that combines the expertise of specialists with a common focus on the diagnosis and treatment of pelvic floor disorders.
The dedicated specialists combine urology, urogynaecology and colorectal surgery as a one-stop clinic for diagnosing and treatment of all pelvic health needs. The Pelvic Wellness Clinic is designed to offer individualised treatment options to meet each individual's needs and lifestyle.​​
The division came about when a need for a unit with a holistic approach to conditions of the pelvic floor, within the field of pelvic organ prolapse and incontinence, was recognised.
Our team provides services for diagnostics and treatment for all aspects of pelvic floor abnormalities
The Pelvic Wellness unit consists of a team of experts in their field, with state of the art technology. This means we can give you a holistic overview of your pelvic health, in a friendly and helpful environment.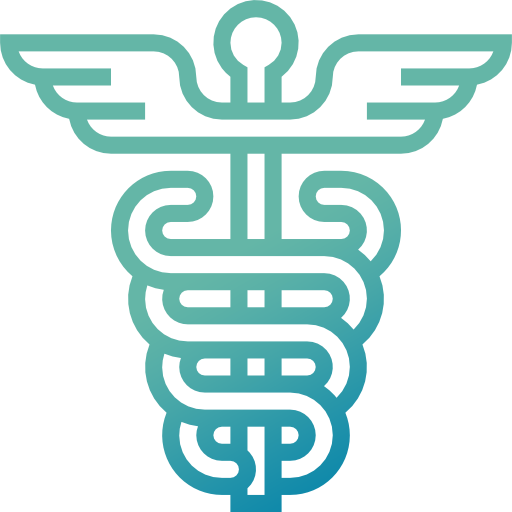 ASSOCIATED UROLOGICAL CONDITIONS
Should you wish to book an appointment, please select the relevant doctor and fill in the form